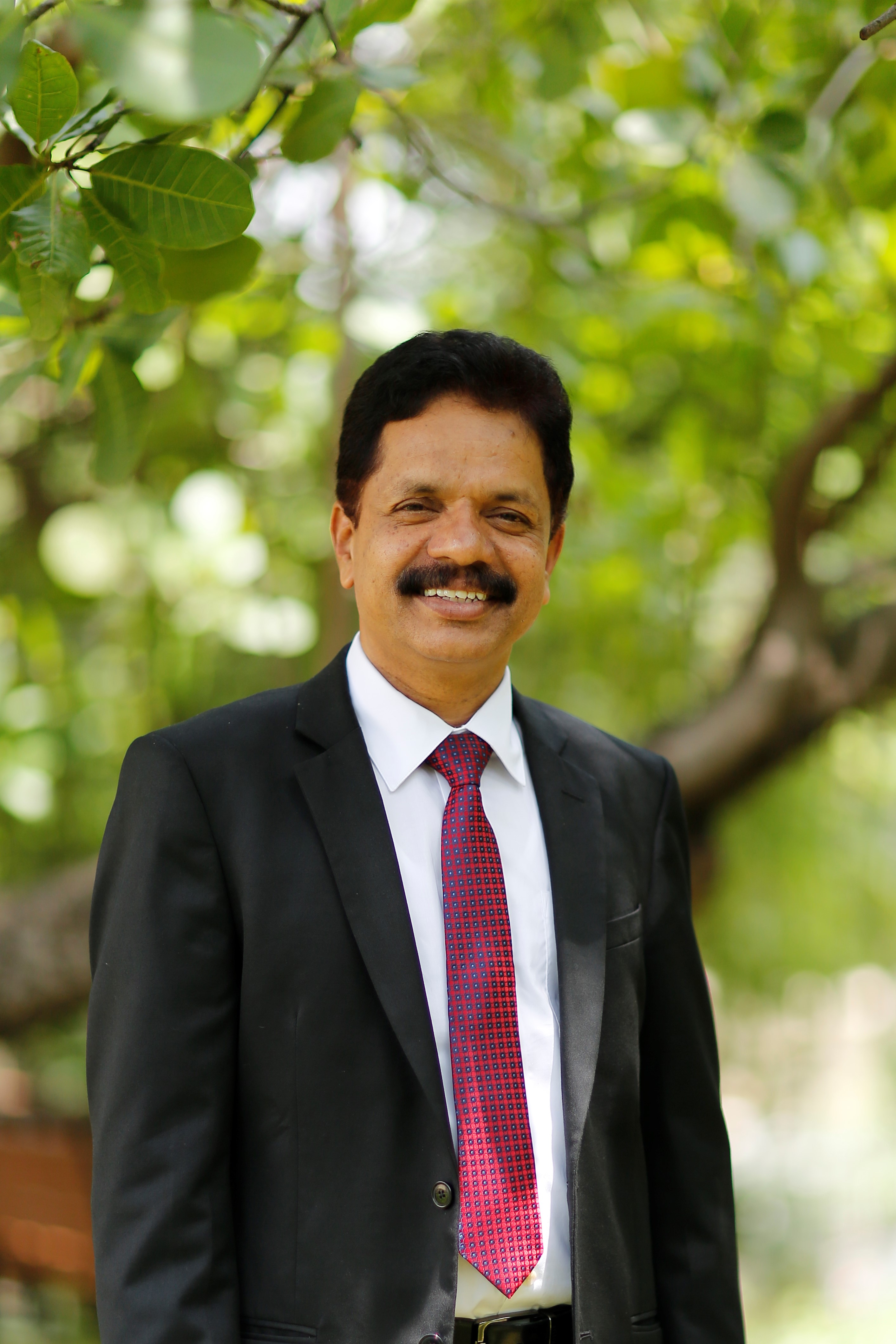 "The art of life lies in constant readjustment to our surroundings"
I firmly believe that we have to constantly indulge in introspection regarding the capacity of the school to fulfill the needs of the student. As we tread the uncharted waters of the information age, we need to realize that although a school needs to change with changing times it also needs to preserve its cultural identity which forms the bedrock of the values it imparts to its students. Therefore, we at HPSR have been relentlessly pushing towards a model of education imbibing the principles of holistic development. In this gossamer of interconnectedness, it is imperative that we not only prepare the students for an unpredictable future but also teach them the importance of staying cognizant of the past and the lessons that come along with it.
Creating strong confident and effective leaders is the hallmark of the HPSR educational philosophy. Our curriculum boasts of plethora of diverse activities which aim to bring out the best in each student and to help them identify the key areas in which they can improve. There is a strong emphasis on sports and public speaking as these activities cultivate a sense of confidence and build character. We also help students come to terms with their vulnerabilities and foster supportive environment to enable students to take risks in order to explore themselves.As it has been reiterated on several occasions, our goal is not to create 'well-read' citizens, our goal is to nurture and create 'educated leaders',leaders who are capable of resolving issues with courage and principles and those who account themselves responsible for their actions. Leaders who choose to go that extra mile to attain the level of perfection they desire.
We harbor a deep commitment towards preparing our students for the nuanced challenges of the 21st century. The continued focus on the inception of multifaceted programs stands testimony to our commitment. Moreover, travelling has also become one our key focal points and the successful Himalayan Trekking Expedition is a reflection of our efforts in this domain.
We have left no stone unturned when it comes to ensuring that our students enjoy the best version of their school life here at HPSR The lush green parks, state-of-the-art classrooms and laboratories, world class sports and extracurricular facilities, a spacious dining hall and a team of caring and supportive faculty together culminate to make the HPSR experience an unforgettable and ethereal journey.
We yearn to make a difference in the world by nurturing the thought leaders of tomorrow In the words of Henry Wordsworth Longfellow,
Art is long, and Time is fleeting,
And our hearts, though stout and brave,
Still, like muffled drums, are beating
In the world's broad field of battle,
In the bivouac of Life,
Be not like dumb, driven cattle!
Be a hero in the strife!
I believe that with the school system and support from parents at home, learning can be imbibed as life skill in the lives of our students, such that their quest for knowledge extends and grows beyond their classroom and the school. Our vision is to invigorate a sense of purpose in the minds of our students, which empowers them to make the right decisions in their journey to success.
Let the school continue to be a shrine of knowledge and values and continue to win many more laurels.